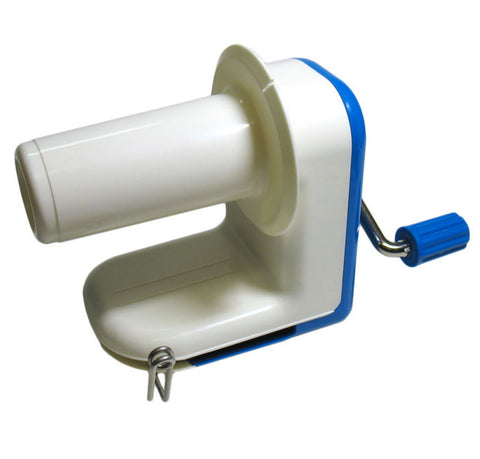 New Yarn Ball Winder Wool Winder Inline Yarn Ball Winder
Brand New--Yarn Ball Winder!
Description of the Yarn Ball Winder:
The ball yarn winder is hand operated and lightweight.
You can create one ball of yarn easily by just turning the crank.
Up to 4 ounces of thread pull balls can be made
This ball yarn winder is easy to install on a desk or table. No tools required!
Wonderful to use with a swift
Ships fast and free from Ohio!
---
We Also Recommend
---